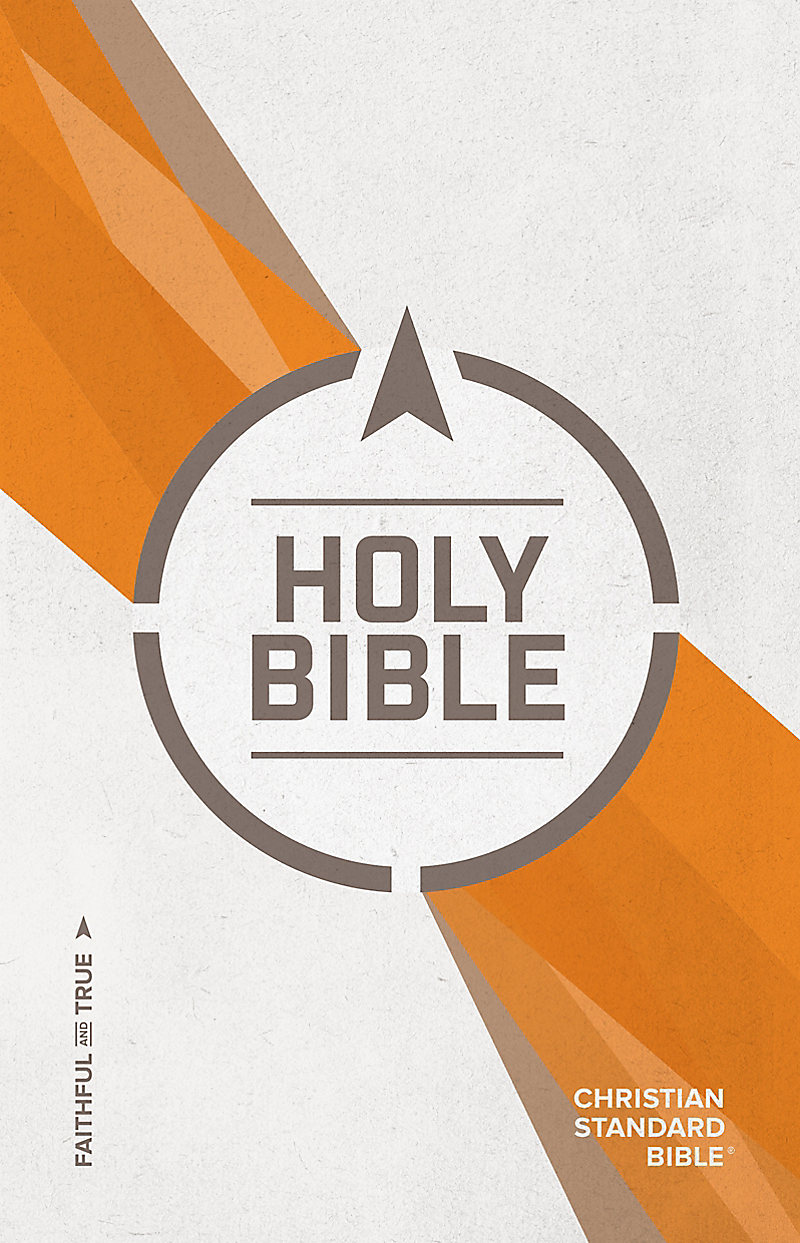 The CSB Outreach Bible just got better! ​The revised and updated editions of the CSB Outreach Bible are now even more readable. Updates include:
– Larger print (7.75 point type)
– Updated typeface
– Topical subheadings
– Increased white space
Pick up a single copy or a discounted case at Lifeway.com.