A pastor's Bible is his most essential tool. That's why we have designed the CSB Pastor's Bible for the specific demands that come with pastoral ministry. With features like a single-column setting, large type, wide margins, a special insert section , and outlines for officiating weddings and funerals, this Bible will be a lifelong resource.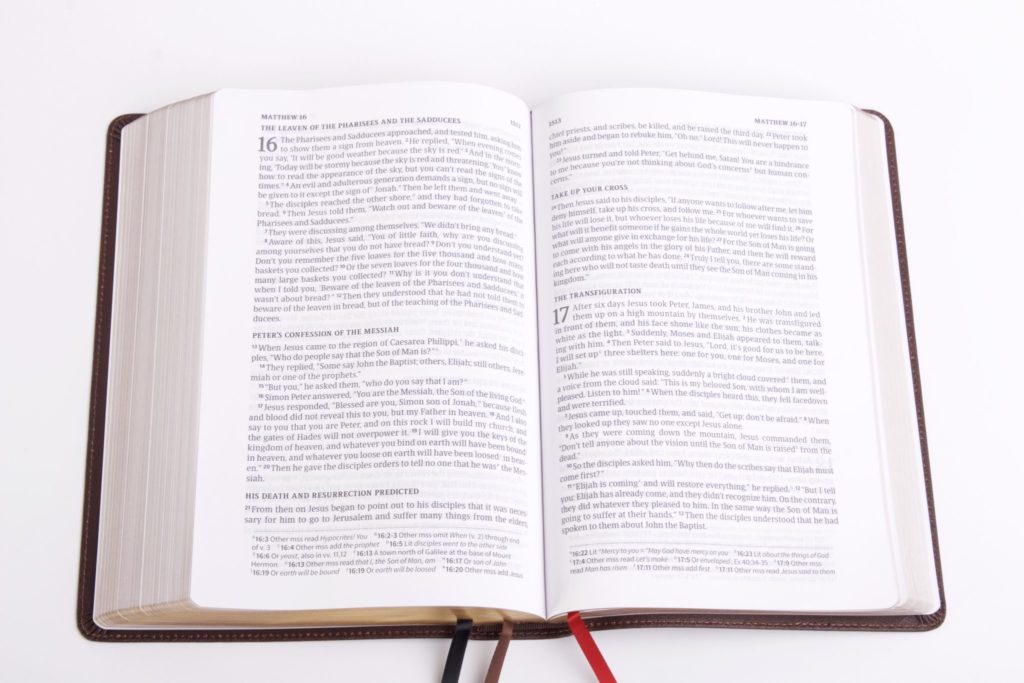 The CSB Pastor's Bible also includes extensive tools, resources, and articles by church leaders like Billy Graham, Jared Wilson, Matt Chandler, and Ed Welch.
Learn more or order your copy today.