We have worked diligently with our retail and distribution partners to offer special pricing to churches on bulk quantities of CSB Pew Bibles and CSB Outreach Bibles. This discount program is available for a limited time. Contact us at contact@csbible.com or visit your favorite Bible retailer for more information.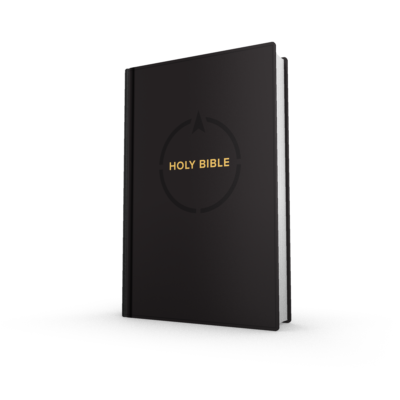 The CSB Pew Bible
Perfect for any style of church or worship center, and includes a durable hard cover to withstand years of congregational use. Features include: Two-column text, Topical subheadings, 10-point type, and more.
Download Sample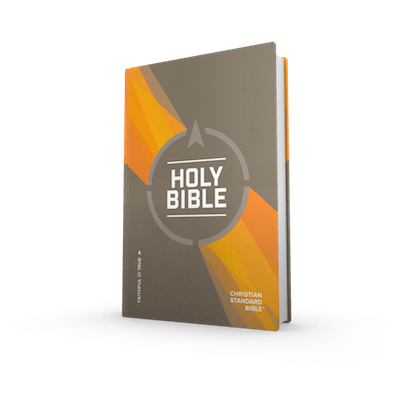 The CSB Outreach Bible
Designed for churches, ministries, and individuals to provide seekers the Word of God with ancillary resources to answer common questions and gradually draw them into reading the Scriptures. Features include: Answers to "Frequently Asked Questions," "Where to Turn" topical guide to scripture, Two-column text, 7.75-point type, Topical Subheadings, and suggested resources for further study.
Download Sample